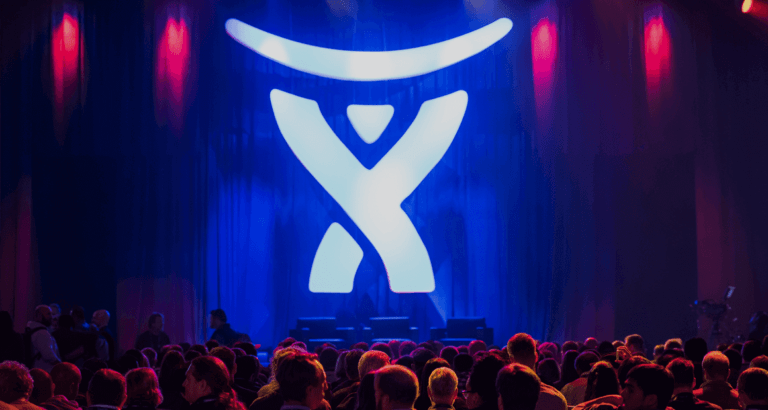 The Atlassian Summit in San Jose is fast approaching! Between the excitement of the keynotes, partner day, bash, and the exhibit floor partners and decision makers, the week will be filled with opportunities for networking and education on agile and the Atlassian tool suite.
As an Atlassian Silver Solutions Partner, we'd like to take a moment to share some thoughts on what we'd like to see this year at Summit:
New JIRA Capabilities: JIRA has expanded greatly in functionality since 2015 and its continued growth is a testament to a strong following and user base. We'd like to learn what Atlassian is planning for JIRA 7.5 and beyond!
Confluence Integrations: Confluence has had limited integrations with other Atlassian tools in the past. What can we expect going forward?
Bamboo's Next Steps: Where are we going with Continuous Build and Integration? What will happen with Bamboo, and will Bitbucket's build capabilities be expanded to incorporate more CI capabilities?
Trello: What will the future of Trello look like, now that Atlassian has purchased the firm? How will it be incorporated into the Atlassian tool suite?
Future Integration Capabilities: In 2015 we got Atlassian Connect, but what does the future of the Plugin SDK look like?
Atlassian Cloud capabilities: Will we be able to integrate LDAP to the Cloud? And what about the ability to create our own URLs?
If you have any questions in the meantime regarding the Atlassian tool suite, visit our site and learn more about the tools and our capabilities: https://ascend.zellecloud.com/what-we-do/atlassian/.
Details on the summit and the event schedule can be found here on the Atlassian homepage.
Three of our consultants are attending this year, so look for us at the Summit!