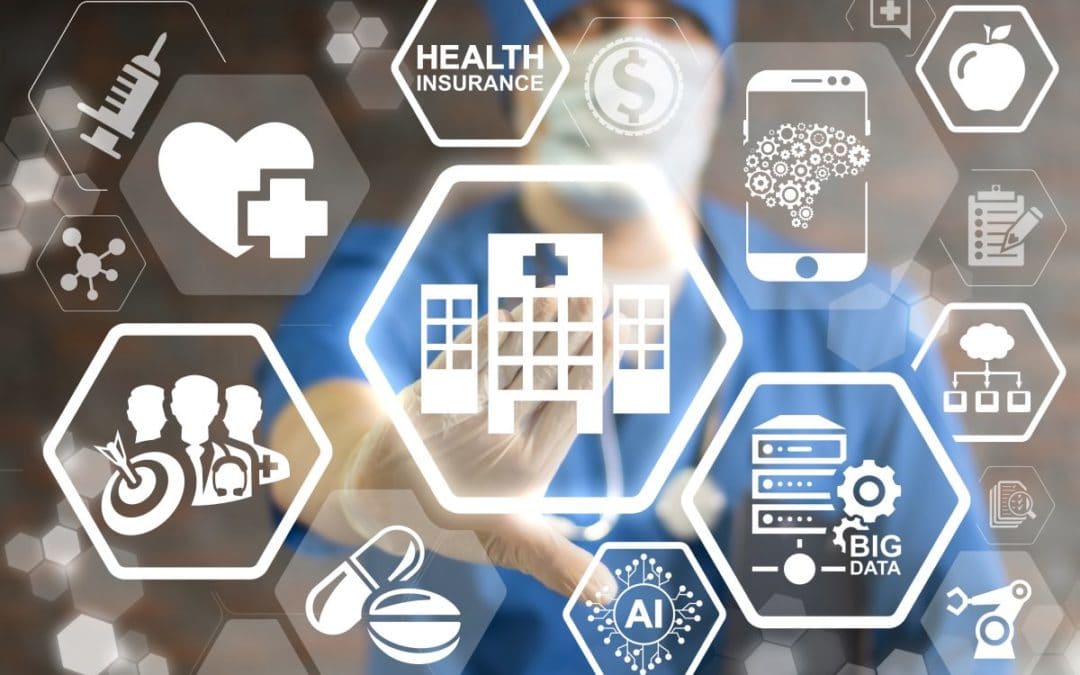 Healthcare IT is continuing to evolve; over the past several years we have seen a shift in healthcare away from several antiquated standards and technology to the adapting of new, lighter, and more usable technologies than ever before. Leading Healthcare IT is the Health Information Management Systems Society (HIMSS), a non-profit organization focused on "better health through information technology." HIMSS AsiaPac15 is used to promote information technology in healthcare. You can find the full schedule for AsiaPac15 here: https://www.eiseverywhere.com/ehome/ap15/292940/
Here at Ascend, we are very pleased to see that after looking through the agenda, the focus of HIMSS AsiaPac 15 centers around healthcare mobility and healthcare data analytics and intelligence. Great stuff! So, what are we going to be looking for while we are there?
Solutions around Big Data and Healthcare Predictive Analytics
This is an ever-changing and ever-growing market. How can we collect our data, distill it, and organize it in such a way to make effective business decisions? How can we do this from both a payer side and a provider side?
Mobile Healthcare and emerging standards, including HL7's "Fast Health Interoperability Resource (FHIR)"
FHIR is HL7's newest standard for interoperability, from both a mobile and desktop perspective. We would love to look at an interoperability showcase and see the progress made towards facilitating secure and understandable healthcare communication across multiple platforms.
Patient Engagement through Mobile Technology
Whether it be a secure SMS message reminding a patient of their appointment time or the ability to track and map moods or diet-engaging patients in a fun and creative way is important to ensure quality of care.
Last but not least, a collaborative and fun environment!
HIMSS is a great place to meet new folks and network. While we are there, feel free to reach out to us! We will be wandering the halls and attending a variety of seminars. Come join us and learn how healthcare IT is being adapted in the Asian / Pacific countries.
See you there!
Co-Authored by Mike Brown & Ben Dickshinski