ATLASSIAN TOOLs CONSULTING
Our bespoke Atlassian solutions give your organization tools they can implement and use right away to increase efficiency and accomplish your goals faster.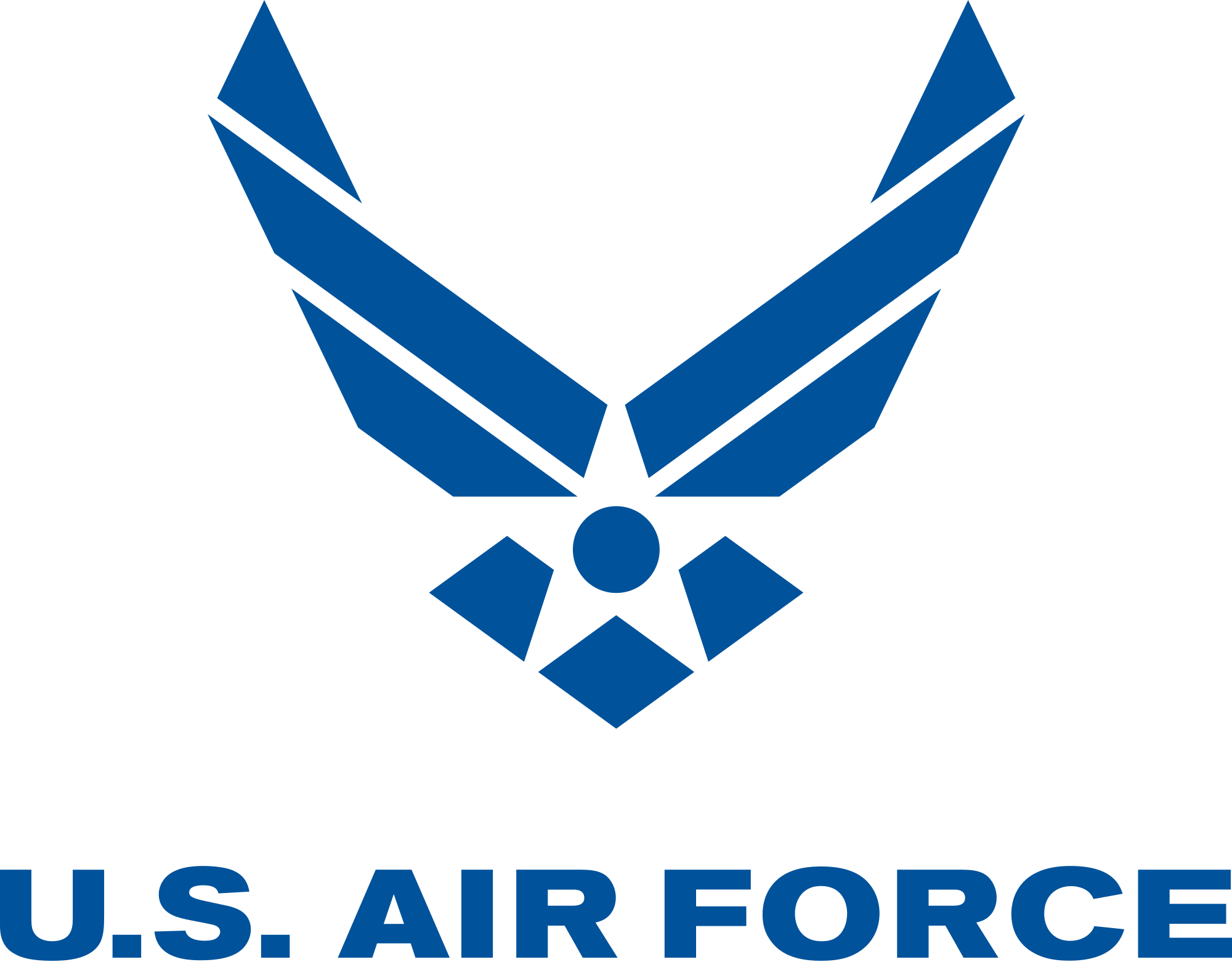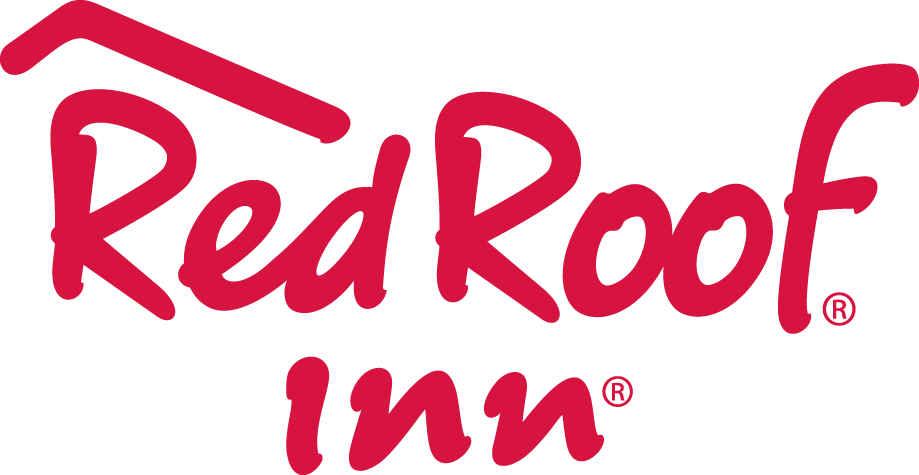 Supercharge your Process with the Atlassian Suite
Integrate Agile and Devops methodologies into your organization with expert consulting and custom Atlassian solutions.
Benefit from the Expertise of an Atlassian Partner
As certified Atlassian experts & partners, we have the skills to help your company integrate the Atlassian tool suite into your operations management. With some of the most advanced collaboration tools available on the market today Atlassian is the right choice for teams of any size.