DevOps Consulting
Ascend Integrated is ready to provide your organization the training and assistance to develop or improve your DevOps processes.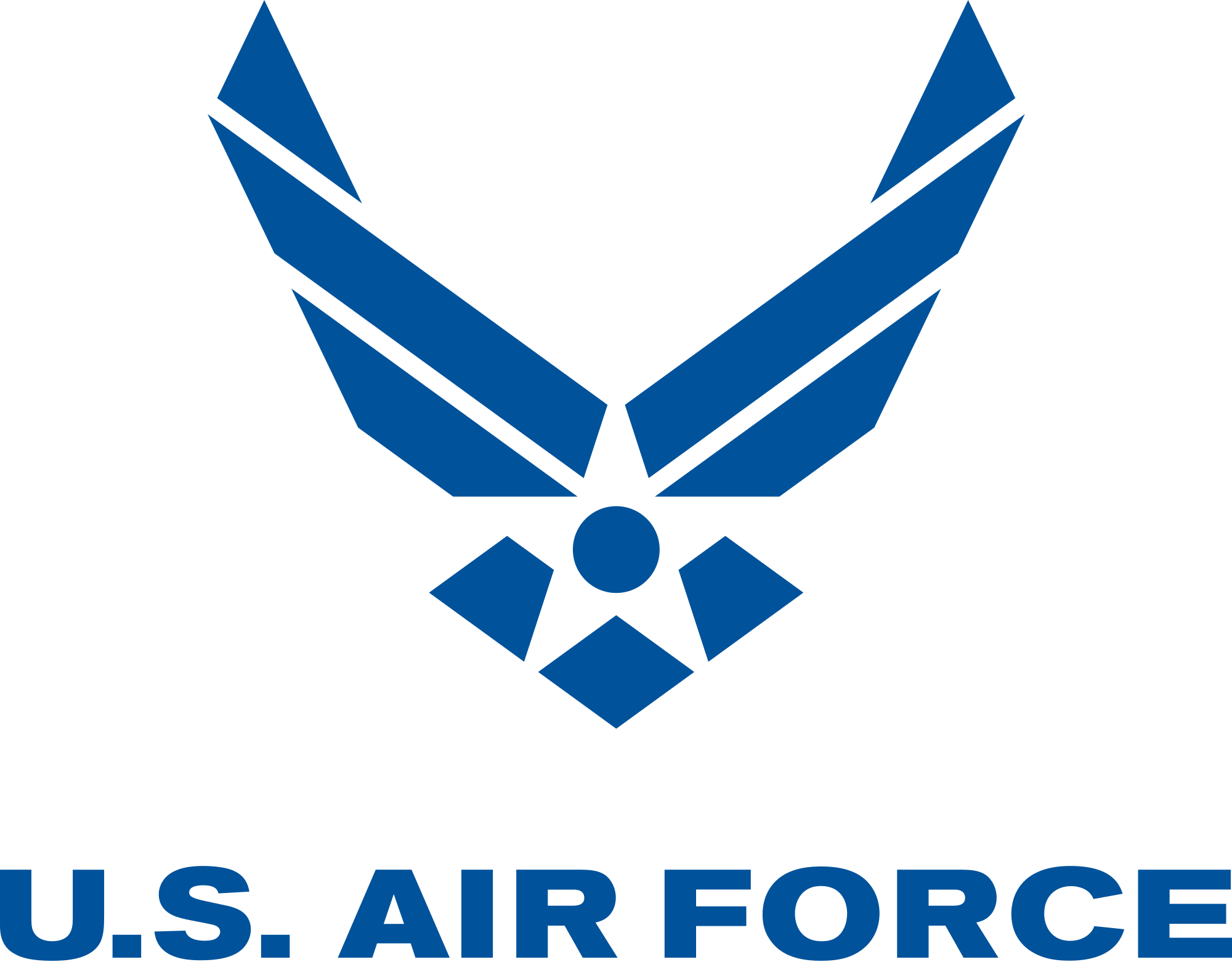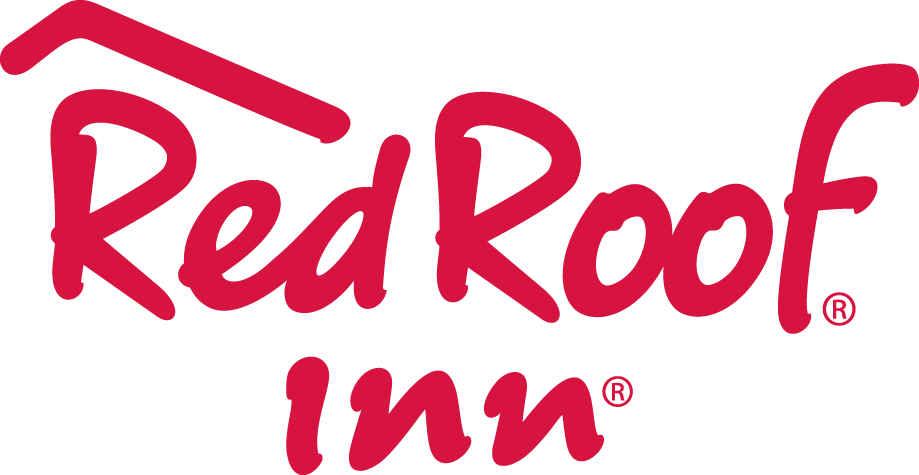 Tool and Process Consulting for DevOps Teams
Our consulting services have been designed to help you adopt and maximize DevOps processes at every level of your organization.
Build a DevOps Culture
Schedule a consultation with one of our DevOps experts below. During the call, we will assess the current relationship in your organization between development and IT operations. After we understand your current situation, we will explore what a DevOps implementation could do for your teams and your culture.
Benefit from the Experience of Our DevOps Experts:
With the advent of new tools released onto the marketplace, supporting your development team has never been easier. Ascend Integrated provides full DevOps support services, including process improvement/implementation, and Atlassian tool integration.To ensure a successful DevOps culture, our experts work with your teams selecting the right suite of tools and training to support their processes.