TECHNOLOGY SOLUTIONS TAILORED FOR YOUR ORGANIZATION
DRUPAL | ATLASSIAN | WORDPRESS
Consultation
Services
OASIS
OASIS is a nonprofit consortium that drives the development, convergence and adoption of open standards for the global information society. They are responsible for the publishing and management of multiple technical standards used in enterprises today, including those focused on interoperability.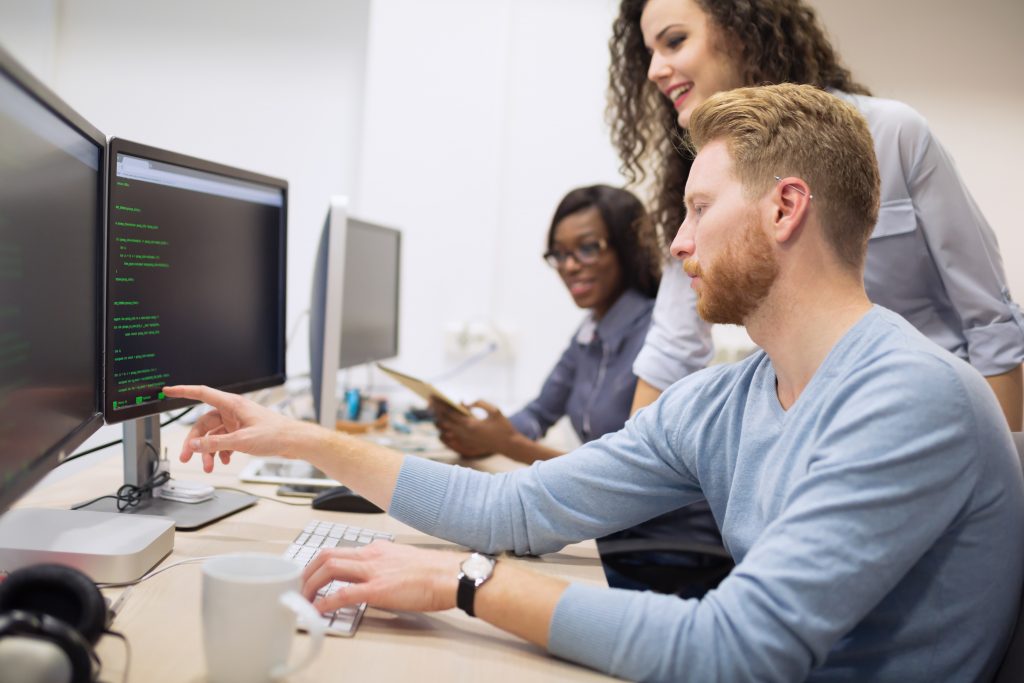 USMC Analytics Dashboard
The tool has garnished respect and positive feedback from many potential users and contractors. Ascend Integrated is continuing to work to make the tool a success for its clients.