Management Consulting
We provide consulting and support services for organizations who want to implement Agile and DevOps processes supported by the right tools from Atlassian.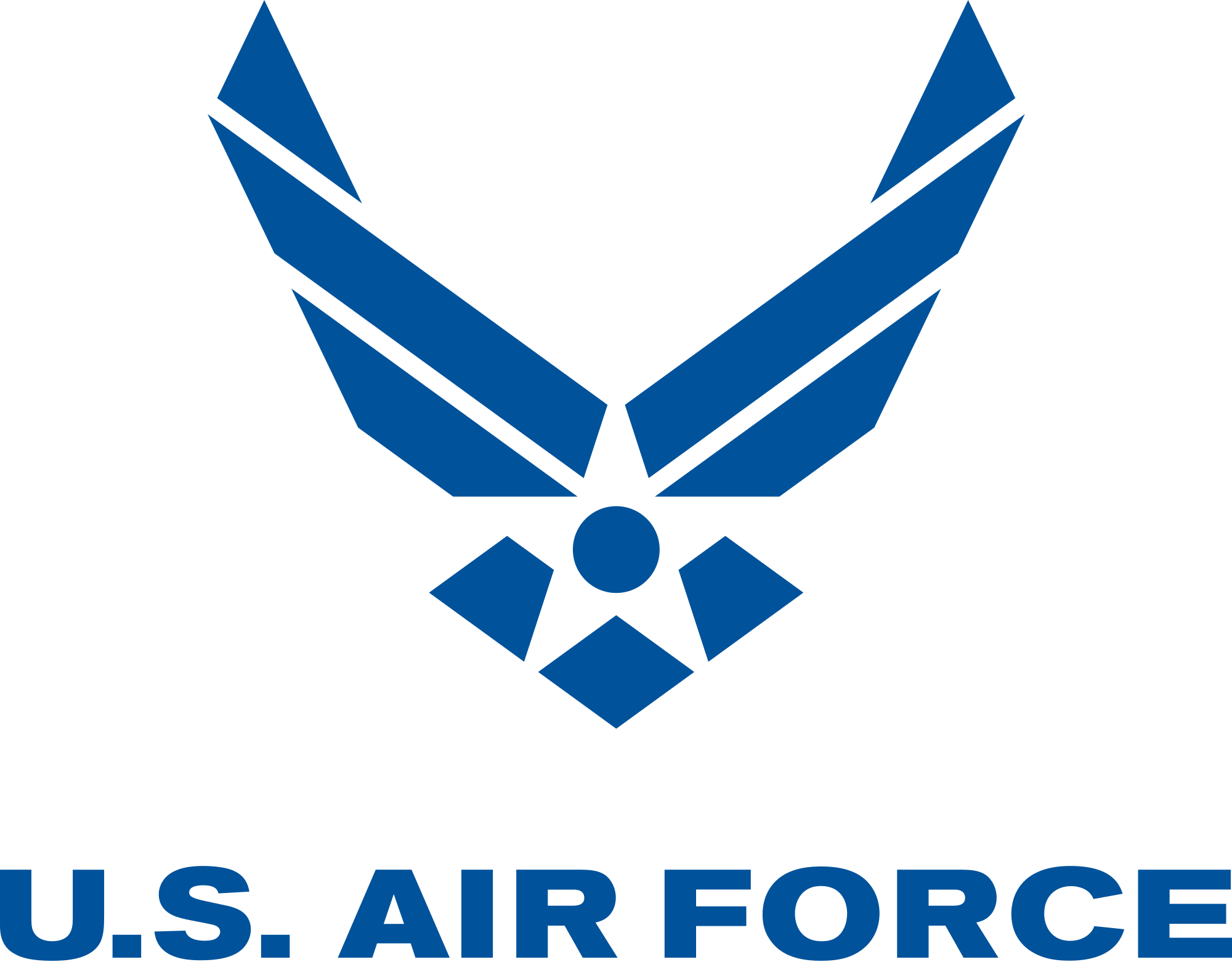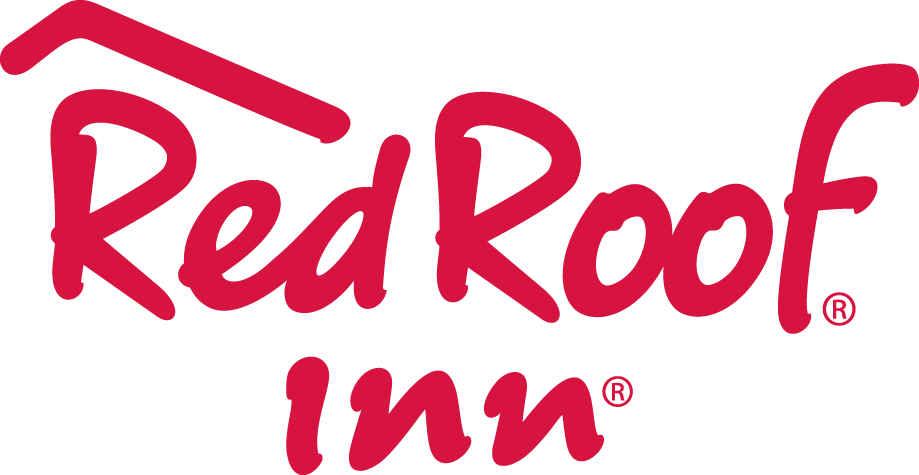 Project Management Consulting and Atlassian Services
Below you can review our specific service categories. Each link leads to more in-depth breakdowns of the services we offer. Our goal is that through collaboration, we can develop management solutions that allow your organization to adopt the framework and toolset your teams need to be successful.
Agile
We bring the advantages of Agile project management to your team. Projects that are managed with the Agile project methodology can continuously adapt to feedback and release product iterations faster than ever before. We help your teams integrate the Agile project management methodology and then deploy it across your organization.
Atlassian
As certified Atlassian experts & partners, we have the skills to help your company integrate the Atlassian tool suite into your operations management. With some of the most advanced collaboration tools and software available on the market today Atlassian is the right choice for a diverse range of industries and teams of any size.
DevOps
Our DevOps specialists are here to ensure that any software development project you contract with us has a high level of quality assurance while maintaining a timely deployment schedule. Increasing the frequency of deployment means that system updates happen on schedule and improvements can be taken advantage of immediately.
Supercharge your Process with the Atlassian Suite
Integrate Agile and Devops methodologies into your organization with expert consulting and custom Atlassian solutions.
Implement Agile and DevOps with Atlassian Tools
Experience is key when implementing Agile and DevOps processes throughout your Enterprise. Ascend Integrated specializes in DevOps and Agile implementation and consulting services and enabling these through the Atlassian Tool Suite. We create custom Atlassian-based solutions that empower teams to do more in less time.