Ready to Help Change the world to the better?
Here at Ascend we value a friendly and professional culture. Our work is only as good as our people.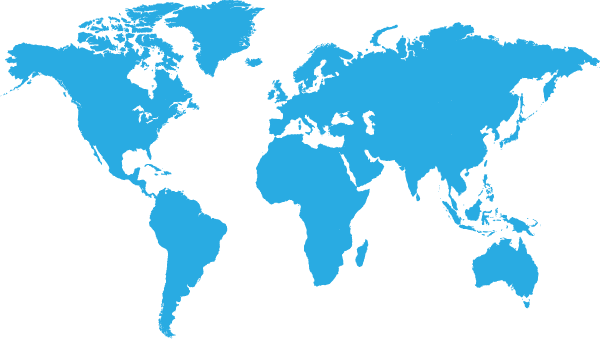 I like that I get to work on a wide variety of projects, it keeps me engaged.
Ben Dickshinki
Ascend allows me to work in my favorite stacks, but also encourages me to learn new skills.
Shaun Jones