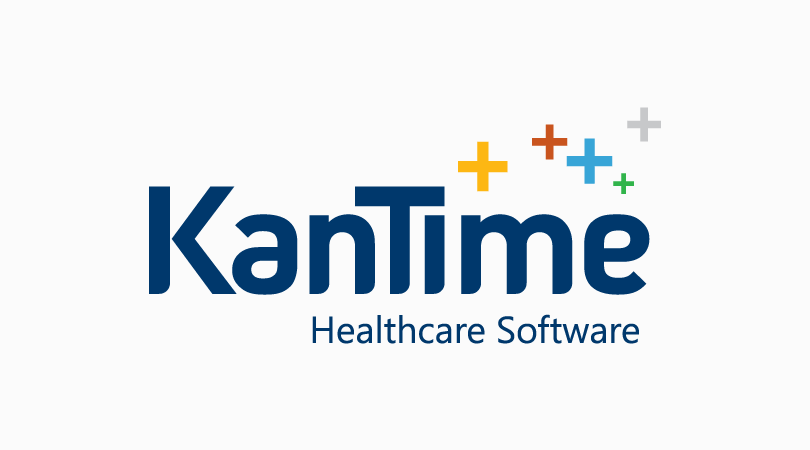 Background:
KanTime Healthcare Software is software provided to help hospitals track and manage aspects of their business, including billing processing for Medicare, hospices, and pediatric software. They provide extensive training services to their clients.
The Challenge:
The training software that was used by KanTime needed to be updated due to the continued growth of the firm. The training application was required to have an FAQ/documentation, along with training videos embedded, quiz application, and training modules.
The Solution:
Ascend Integrated engaged with KanTime to develop a training solution based on the Confluence application. Implementing Confluence server with optimized performance capabilities, Ascend Integrated built out and deployed a secure training platform using multiple apps/add-ons for Confluence enabling training functionalities and quiz capabilities. Single Sign On (SSO) was enabled using OKTA configurations.
Outcome:
The training application implemented in the Confluence instance, increasing the number of clients successfully trained and engaged with their tools. Ascend Integrated continues to provide support to KanTime's Confluence instance.