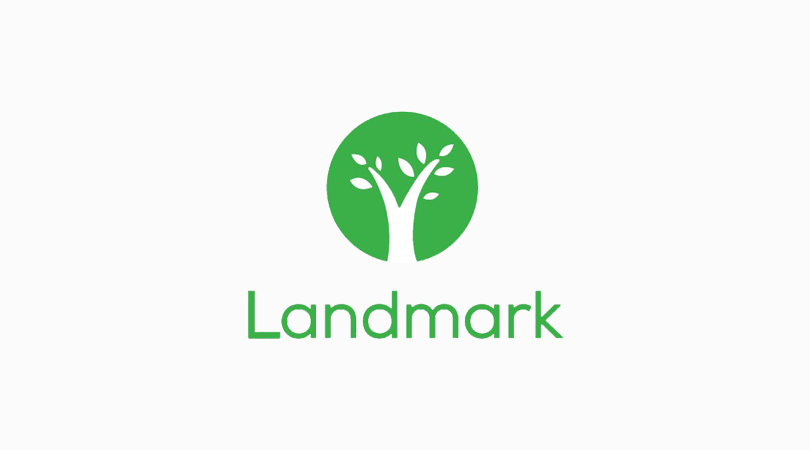 Background:
Landmark is a healthcare organization formed in 2013 to solve a problem that exists in the United States for people at greatest risk. Many people with multiple chronic health conditions rely on hospital emergency rooms as their primary source of health care. Landmark's providers – doctors, nurse practitioners, and physician assistants – provide telemedicine capabilities for patients with chronic diseases.
The Challenge:
Landmark Health currently utilizes multiple systems loosely connected in order to implement and management development projects along with ITSM tools for tracking and managing their IT ticketing. The applications have few integration points, and require considerable manual processes. Landmark was looking to refine not only its manual processes, but also to implement the Atlassian Tool Suite.
The Solution:
Ascend worked with Landmark Health to install and configure Data Center versions of the Atlassian applications. Coordinating and facilitating multiple discovery calls, Ascend worked to implement and provide feedback on current processes, and configuring workflows and field configurations into the Data Center implementation. Ascend also worked to provide training support for new users as they were on boarded onto the environment.
Outcome:
Ascend continues to successfully work with Landmark Health providing support for the Data Center installation, configuration and development, and training efforts