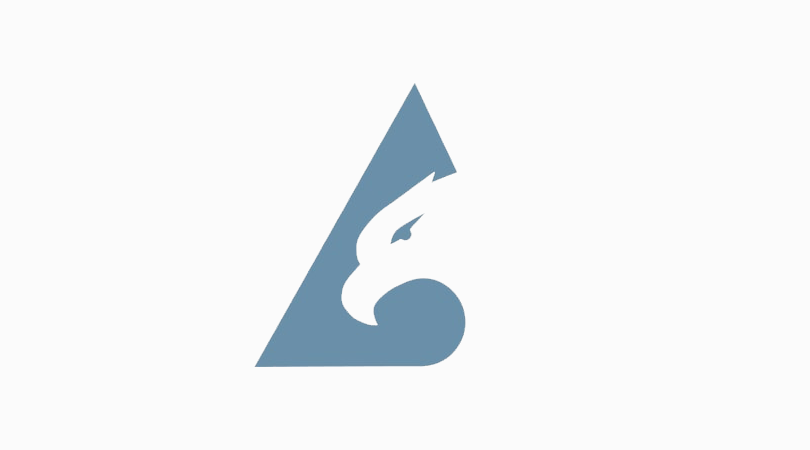 Background:
AGIA Affinity is a technologically advanced, multi-faceted, full-service broker, marketer, and administrator managing insurance and non-insurance benefit programs for over 100 affinity groups representing over 30,000,000 members.
The Challenge:
AGIA's fast-growing organization quickly outpaced the IT tools it was using for tracking and managing both projects and help desk tickets. Currently using a legacy mainframe-based application and an open source tool, MANTIS for tracking and managing project management tasks and help desk tickets.
The Solution:
AGIA engaged with RightStar, a large Atlassian Solutions Provider and Ascend Integrated to migrate the MANTIS and legacy tickets to a new application, JIRA Service Desk, JIRA Software, and Confluence. Ascend worked with AGIA in mapping out their current processes, implementing process improvements, and migrating configurations/tickets from Mantis to JIRA. Ascend also provided infrastructure support, installing, configuring, and developing/updating the JIRA and Confluence applications.
Outcome:
Ascend Integrated continues to support and maintain the AGIA Atlassian Tool Suite, including providing support for JIRA Software, JIRA Service Desk, and Confluence. Ascend is continuing to work with AGIA to define new project management processes and begin implementing ITIL v3 compliance across the enterprise.