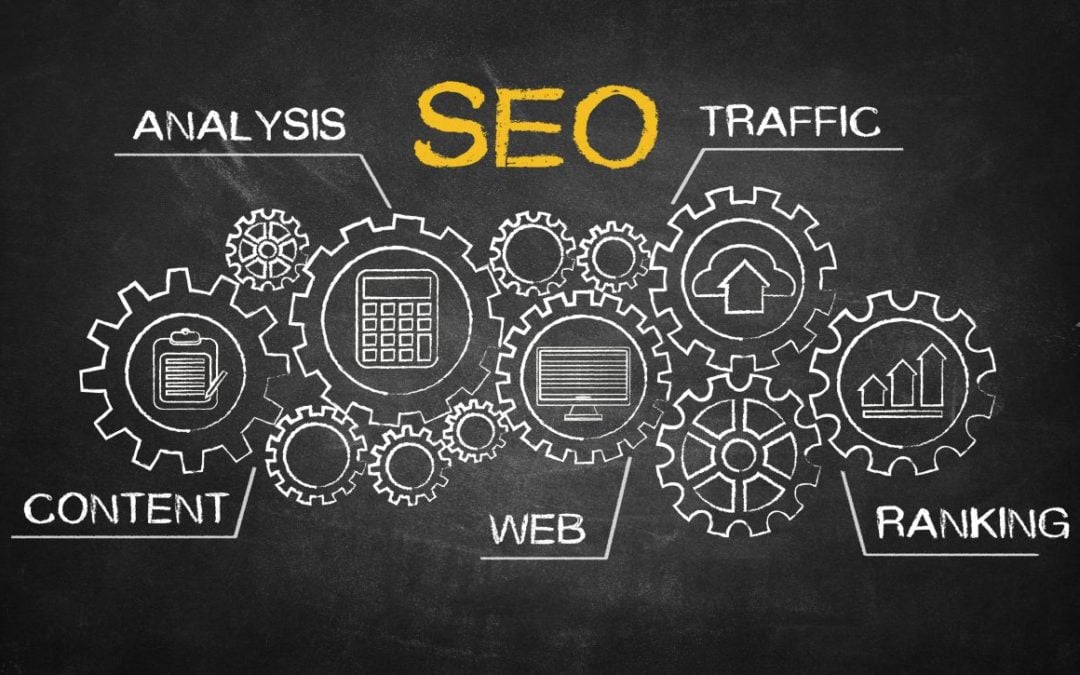 In order to answer that question you need to ask yourself two things:
Do you have a website?
Do you want people to find your website?
As of February 2016, Google had over 47 billion webpages indexed. Granted, you won't be competing for the first page against every single webpage because Google's search algorithm is engineered specifically so that the user can find the most relevant pages relating to their search as quickly as possible (otherwise, what's the point?).
Today's blog will serve as a general overview of how SEO (Search Engine Optimization) can help your business navigate the complexities and nuances of online marketing.
SEO entails content, links, marketing, and keywords.
Who Needs It?
Whether you're a small mom-and-pop shop or a global organization, SEO will help your business thrive in today's fast-paced and rapidly changing digital landscape. Ecommerce businesses can make great use of SEO because of the wealth of content and keywords embedded on each page of their site. Further, product pictures, descriptions, new products/promos and reviews make great resources for sharable social content, link-building and blog writing.
Businesses that use their website solely as a content platform (i.e. advertisement and online footprint) benefit from on-page SEO by finding out the keywords ranking highest for their particular industry and using them organically within their own content (blogs, 'About Us' section, etc.).
How It Works
SEO can be broken down into a multitude of categories, but most business only need to focus on on-page and off-page SEO. On-page SEO primarily deals with Meta descriptions, alt attributes, title tags, H1 tags and even schema.org attributes. The various text associated with the images and content on your page should have high-ranking keywords used in a natural way in order to help boost your SERP's (Search Engine Results Page).
Off-page SEO is a little more difficult given that it relies on how much other users value your page. This is called social authority. This has a direct connection with inbound links, the more of these you can obtain from other sites with a high authority, the better optimized your site will be.
If you produce quality content and you have all of your high-ranking keywords imbedded in your content and in your descriptions, then your site will have a very good chance of ranking amongst the best in your industry.
Google Analytics: A Popular SEO Reporting Tool
Bringing It All Together
It's not enough to drive traffic to your site. You have to be aware of the user experience once they land. That's why it's imperative you invest time and effort into ensuring you have optimized page-load times (<3 seconds), mobile optimization (avoiding Google penalties) and optimizing the various channels a user could potentially be visiting from (social media, paid search ads and organic keyword searches). These items may seem trivial, but they're all part of the complete SEO process. Optimizing your SEO will not only drive traffic to your site, but will ultimately help your company stand out from others when clients search key-terms in search engines
Co-Authored by Mike Brown & Ben Dickshinski