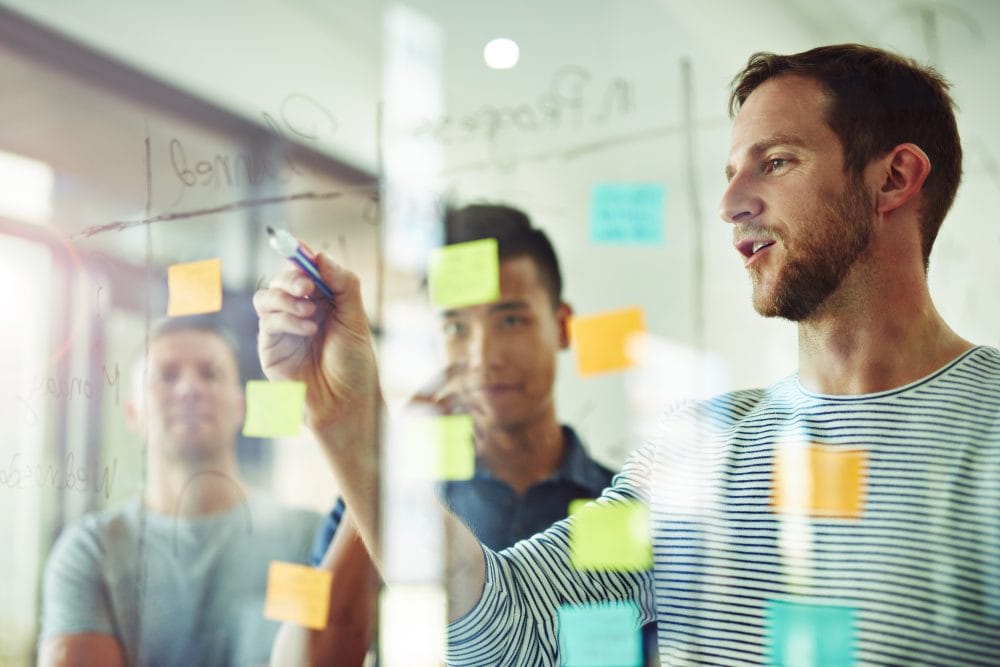 JIRA Software 7.4 Server was just released to the world! The release contained a lot of new features and fixes (detailed here: Release Notes). Being Agile specialists and Atlassian Solutions Partners, we at Ascend Integrated are excited at this release, one which we've been reading about since the EAP in April 2017 because it featured "Kanplan", the ability to create a backlog in a Kanban board.
Why is this cool? Well, Kanban is a very flexible, agile foundation enabling teams working mostly in continuous delivery / support / maintenance to assign, implement, and complete / release features, functionality, and bug fixes. The Kanban backlog goes a step further, providing Kanban teams using JIRA Software increased abilities to plan and manage upcoming stories, tasks, and bug fixes.
To enable your Kanban Backlog, you will need to be a Board Administrator. Go to Board > Configure, and select "Columns" on the left-hand side. Here, you can drag a status into the Kanban Backlog, which will enable the backlog for your board! In the image below, I dragged the Backlog status into the Kanban Backlog column.
Figure 1: Enabling the Kanban Backlog
Now, when you return to your Kanban board, you will see the Backlog icon on the left-hand side (like the SCRUM board view). Clicking the Backlog icon will take you to the Kanban Backlog board, where you can perform functionality once only capable in the SCRUM boards:
Adding Issues to the Backlog
Prioritizing Backlog Issues
Viewing / Editing Issues (using the Issue Details view)
Creating Sub-tasks
Issue Transitions
Select Issues for your team to work on
…And more!
Figure 2: Kanban Backlog View
A very useful and innovative method for structuring your Kanban related projects, the Kanban Backlog is available now in JIRA Cloud and JIRA Software 7.4!
Any questions regarding the Kanban Backlog, or upgrading to JIRA 7.4? Reach out to us anytime!