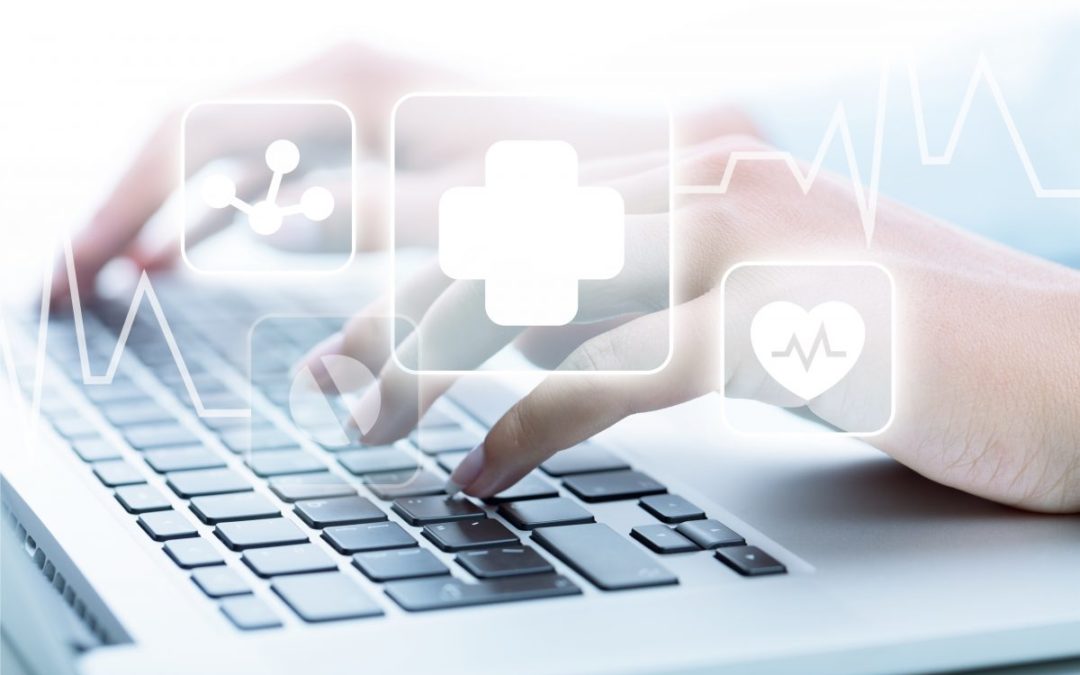 In a lead up to my Health IT and Project Management course, I wanted to dedicate a blog post to Health IT and why these initiatives need competent and passionate Health IT Project Managers.
As spending on Healthcare and Health IT continues to grow, so do the number of jobs in the Healthcare industry. Many of these projects and initiatives are complex in nature, and require a great deal of technical and policy knowledge to implement. So, what does this mean for the folks leading the charge? Where are we going to put our $2.8 Trillion (trillion with a "T")?
There is a theory made popular in the 1980s that a manager did not need to understand the work being performed, only how to manage employee. In stark contrast, the complexities of Health IT require a project manager not only have a strong understanding of the technology being implemented, but also understand regulations, policies, and possess a strong passion for Health IT.
Understanding existing policies and regulations is an aspect of being a great Health IT Project Manager. There are many regulations and policies on the market a healthcare product may need to comply with, should it fall under a certain line of healthcare work. The Health Insurance Portability and Accountability Act (HIPAA) standards must be upheld through strict security measures to ensure patient information is secure. The Health Information Technology for Economic and Clinical Health Act (HITECH) pertains to improving healthcare quality, safety, and efficiency of healthcare delivery. Finally, Meaningful Use (MU) possesses multiple stages in order to enable, digitize, and transport patient records among multiple organizations. This is a small subset of many regulations with cool acronyms. There's even more, and the Health IT Project Manager needs to understand what they mean, and how they could impact their project.
Many of the healthcare technologies on the market today use a myriad of standards and must communicate (or interoperate) with one another. Any gadget today on the market, whether it be an iPhone, Google Glasses, wearable / portable technology can be leveraged for Health IT in some way. The Project Manager needs to have vision, and understand how technologies today can handle Health IT.
Finally, a Health IT Project Manager must have a passion for healthcare or health IT. Having a story and a reason for working in Healthcare provides motivation for both the Project Manager and the team. What is your passion? Why are you in health IT? Answering these questions and understanding your motivations will allow you to be an effective project manager in a complex industry.
Project Managers need to make sure the project is completed, but they also need to be leaders. Health IT needs its leaders.
To learn more, please come by in May to attend our all-day session co-hosted with PMIWDC on Health IT and Project Management here: https://www.pmiwdc.org/2014/05/educational-seminars.
Hope to see you there!!!