ATLASSIAN
Consulting Services | Training | Implementation | Migration | Custom Development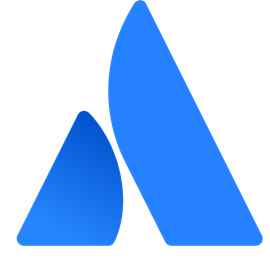 Your One Stop Shop For All Things Atlassian
Benefit from the expertise of an Atlassian Partner: As Atlassian Partners and Certified Atlassian Experts & Atlassian Partners, we provide expertise across all Atlassian based products. We have worked with multiple firms developing custom solutions and configurations using the Atlassian Tool Suite.
Your One Stop Shop For All Things Atlassian
Since 2015, Ascend Integrated has been pleased to count itself as one of a select few chosen by Atlassian as official, certified Solution Partners and Accredited Training Professionals. We have been actively engaged in the Atlassian community since 2009, serving as enterprise solutions providers and administrators to multiple organizations. Our training includes discounted services and on-site or virtual/remote training options.



Thinking about the Cloud
Our experienced consultants will work with you and your team in evaluating your needs and determining if the Atlassian Cloud is the right solution for you. We work hand-in-hand evaluating your JIRA Server instance, developing a migration plan, and migrating your projects to the Cloud.

Agile project and issue tracking

IT service desk and customer service

Text Document collaboration


Centralized identity management

Team chat, video, file sharing

Complete team communication solution

Integration and release management

Visual way for teams to collaborate
Featured Case Studies
Preview samples of our past Atlassian contracts and more below.