WORDPRESS
Consulting Services | Training | Implementation | Migration | Custom Development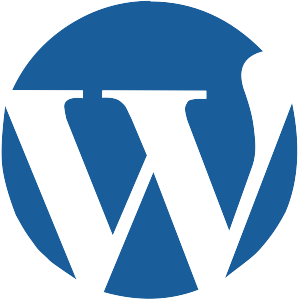 Creative Web Designs with WordPress
Your organization has a story; we'll help you share it. Our team of WordPress Web developers, content managers, and SEO experts will ensure your firm's digital success.
The WordPress Services Breakdown
Using the Genesis and Access Press frameworks, we create a robust, responsive and SEO friendly design, increasing page visits and interactions with your site. We work with you to build on your existing success, whether it's a new or existing WordPress site to help further achieve your goals and objectives.
DEVELOPMENT
Simplify your online presence with WordPress Administration
OPTIMIZATION
Keep your site clean and fast with Performance Tuning & Optimization
DEVELOPMENT
Stay user friendly at any resolution with Responsive Design
eCOMMERCE
Improve your online sales with a custom eCommerce solution
SECURITY
Protect what's yours with Security Assessment & Development
SEO
Improve your visibility with SEO consultation + implementation
Featured Case Studies
Preview samples of our past WordPress contracts and more below.