DRUPAL
Consulting Services | Training | Implementation | Migration | Custom Development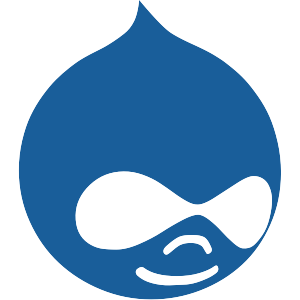 All Your Drupal Needs, and More
As a trusted Acquia Partner, we provide Drupal expertise for multiple companies, organizations and government entities.
The Drupal Services Breakdown
Using our subject matter expertise and wide range of resources, Ascend Integrated provides consulting services for multiple specialties. Ascend Integrated currently works with the Defense Systems Information Analysis Center (DSIAC) and the National Association of Realtors (NAR) providing technical strategy and project management around their Drupal based websites.
ADMIN
Simplify your online presence with Drupal Configuration & Administration
OPTIMIZATION
Keep your site clean and fast with Performance Tuning & Optimization
DEVELOPMENT
Form meets function with Custom Development that fits your brand
MIGRATION
Keep your instance current, with Drupal 7 to 8 Migration & Guidance
SECURITY
Protect what's yours with Security Assessment & Development
MOBILE
Stay user friendly at any resolution with Mobile Optimization
Featured Case Studies
Preview samples of our past Drupal contracts and more below.