United Global Buildings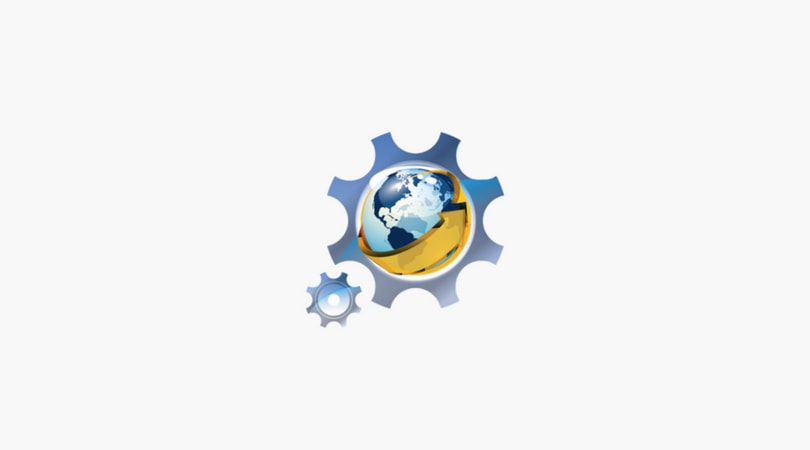 Background:
United Global Buildings (UGB) is a full service Design-Build firm specializing in Pre-Engineered Metal Buildings. They are an international developer often times working on both domestic and international projects.
The Challenge:
UGB is a member of a parent firm, United Global Group (UGG) specializing in IT implementation and design. UGB wanted to create its own custom site, providing its capabilities and experience, but maintaining the look and feel of the original UGG site (including logos / color schemes, etc.). The site also required on-the-fly translations for French and Spanish speakers as well to accommodate their diverse customer base.
The Solution:
Ascend Integrated worked closely with UGB in standing up a WordPress based site. Using the Genesis Framework and custom CSS, we built out a custom site and layout that closely mirrored the styles and designs in the UGG site. Ascend Integrated implemented and tested the Google Language Translator. Points of Conversion (PoC) were identified and implemented throughout the site.
Outcome:
The UGB site was successfully implemented and continues today to attract new customers. The look and feel closely matches that of UGG, enabling users to easily navigate between the sites when reviewing and looking for construction services.