OASIS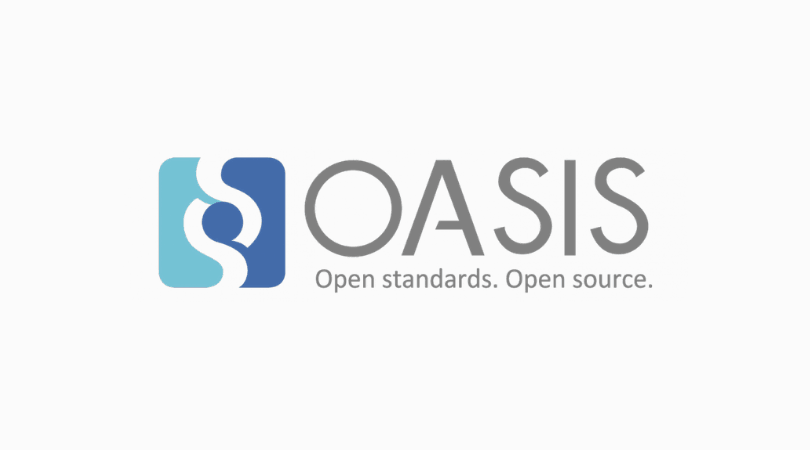 Background:
OASIS is a nonprofit consortium that drives the development, convergence, and adoption of open standards for the global information society. They are responsible for the publishing and management of multiple technical standards used in enterprises today, including those focused on interoperability.
The Challenge:
OASIS required the ability to support and track multiple active projects and chose an Atlassian Platform (JIRA + Confluence + Bitbucket) to manage standards projects and facilitate communication between OASIS members. Their Atlassian Tool Suite needed to be integrated with the existing applications and infrastructure, including their current membership management database.
The Solution:
Ascend Integrated provided Atlassian support in standing up, installing, and configuring JIRA, Confluence, and Bitbucket. We implemented and configured multiple add-ons from the Atlassian Marketplace, helped populate a knowledge base, and documented best practices. Dashboards were implemented to show issues users have entered and outstanding issues. Third party integrations completed through add-ons and custom development was implemented, allowing members to use their existing credentials to login and use the tool suite.
Outcome:
Ascend Integrated successfully implemented the Atlassian Tool Suite for OASIS. Users could now discover projects, communicate openly with one another about upcoming technical standards, and actively contribute to either documentation or code.