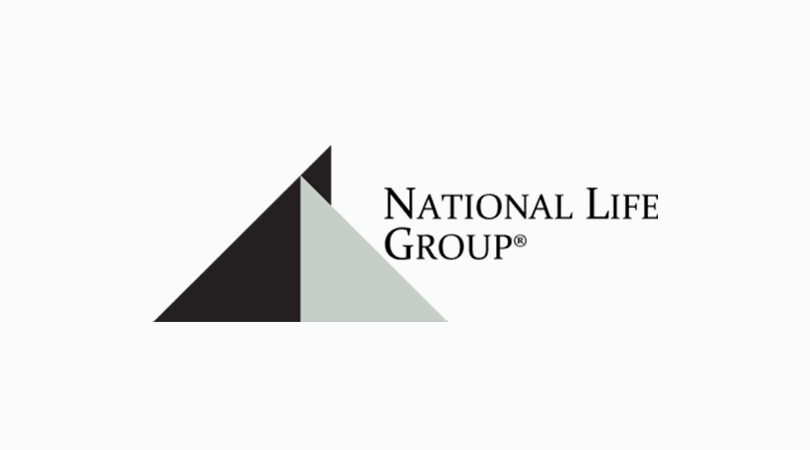 Background:
National Life Group is a diversified family of financial services companies offering life insurance, annuity, and investment products. They work with clients providing financial market support, advising services, and insurance.
The Challenge:
National Life Group looking to optimize its IT infrastructure, wanted to migrate their applications currently hosted on their local instances to the Microsoft Azure cloud. This included Jira and Confluence, tools they are utilizing across multiple teams for tracking and managing project tasks and documentation.
The Solution:
Ascend Integrated was brought in to work with the IT directors at National Life Group to install Jira and Confluence in the Azure cloud instance, and successfully migrate both the data and attachments/files from the server instance hosted locally at National to the Cloud. This included setting up and documenting a migration process, performing the migration and testing it, and then coordinating and planning for a live production migration.
Outcome:
The migration was successful, with the local servers shut down and Azure currently powering the Jira and Confluence instances. Ascend also set up a separate DEV instance to test SEC compliance, and continues to support National Life Group for all Atlassian Tool configurations and updates.