Keystone Strategy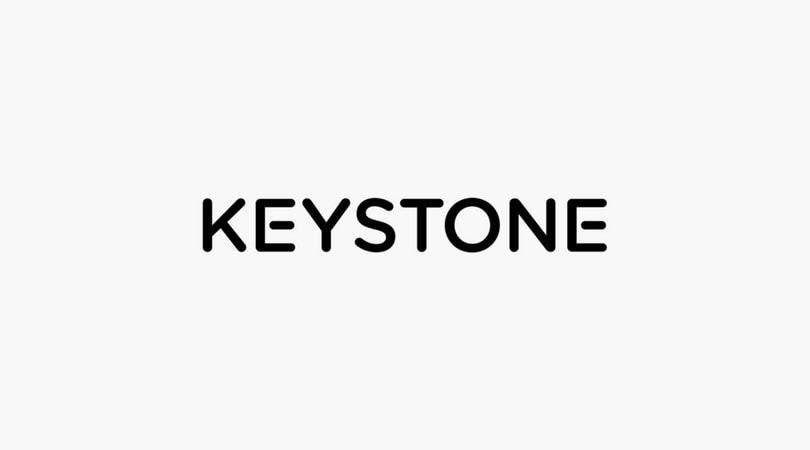 Background:
Keystone is a nationally recognized, premier technology-industry consulting firm that delivers extremely novel solutions to the most challenging strategy and economics problems. Keystone utilizes tools to accurately track and manage knowledge and information across multiple projects.
The Challenge:
Keystone utilizes an Atlassian tool suite, the Confluence Wiki in order to track, manage, and update content internally and for external clients. The Confluence Site required updates and modification in order to accurately guide users through published content easily and effectively.
The Solution:
Ascend Integrated worked with Keystone to organize the current Confluence, including reorganizing existing content and information. After moving pages and organizing the Confluence sites, Ascend Integrated provided direct, custom development using the Confluence HTML plugin and the JavaScript Bootstrap Framework, HTML, and CSS to create a custom navigation platform for users. After developing and testing the new navigation platform, Ascend Integrated trained Keystone users to use the platform and also provided usage tips & tricks for creating, publishing and updating content on Confluence.
Outcome:
Ascend Integrated continues to work in partnership with Keystone, building on the initial success of the development efforts. Keystone continues to develop backend materials and will be launching the new access and user interface shortly.