Department of Health and Human Services (HHS)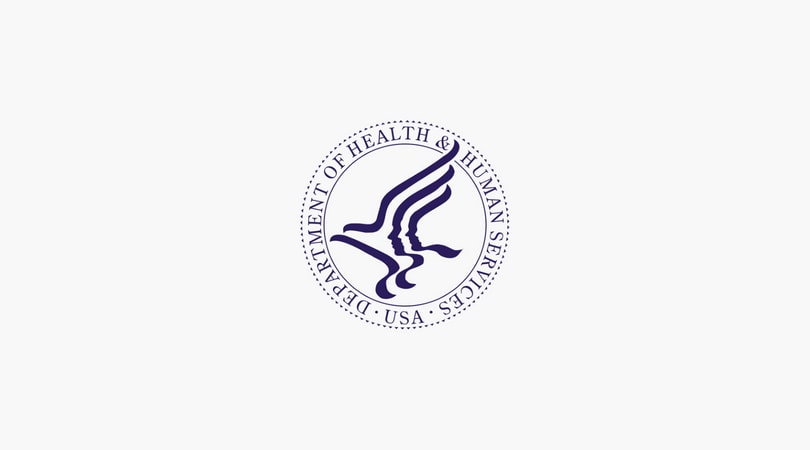 The mission of the Department of Health and Human Services (HHS) is to enhance and protect the health and well-being of all Americans. Through the implementation of the HITECH Act, and the Standards & Interoperability (S&I) Framework, HHS and the Office of the National Coordinator for Health Information Technology (ONC) was establishing new standards for healthcare interoperability.
The Challenge:
With many project teams under the S&I Framework, ONC needed a centralized location for managing and maintaining project tasks, stories, and development efforts.
The Solution:
ONC chose to use the Atlassian Tool Suite, specifically JIRA / Confluence / FishEye / Crucible for development and maintenance of all initiatives under the S&I Framework. Michael Brown, founder and Principal Consultant of Ascend Integrated, supported the effort to develop, configure, and administer the Atlassian Tool Suite for over 1,000 users across HHS.
Outcome:
The successful implementation and configuration of the ONC S&I Framework Atlassian Tool Suite enabled the successful development and management of healthcare projects related to interoperability. Using the JIRA Agile Boards through JIRA Software, and configuring Confluence to capture Vision / Mission statements + requirements using templates allowed teams to focus on developing successful Health IT solutions.