Department of Commerce (DOC)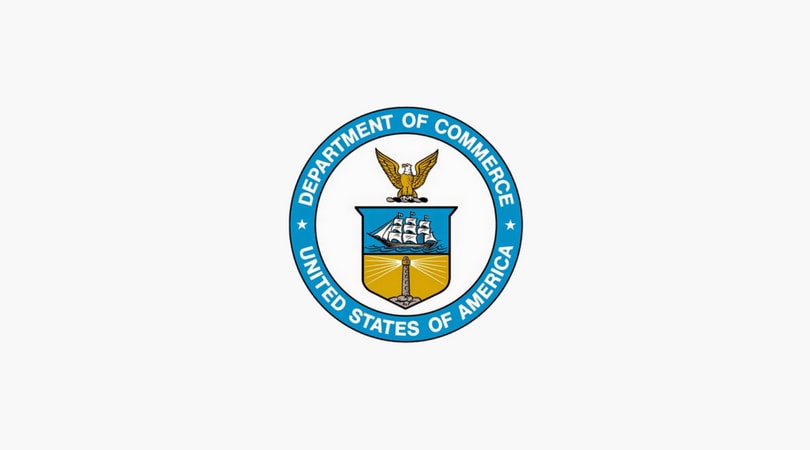 The Office of the Chief Financial Officer and Assistant Secretary for Administration (CFO/ASA) within the DOC is responsible for managing all aspects of financial resources, human resources, and facilities. They are responsible for providing strategic direction, planning, and oversight for DOC's financial and business systems.
The Challenge:
Ascend Integrated was tasked with providing business analysis, strategic assessment, requirements development, data modeling, and implementation planning for the Core Financial System (CFS). For this system, Ascend Integrated developed and helped implement Data Warehousing, Portal Applications, Data Archiving, and interface development and support for the CFS.
Ascend Integrated was tasked with delivering these capabilities, along with our partners and prime contractors.
The Solution:
Working with our partners, Ascend Integrated successfully worked to implement a scalable data model to store financial and personnel data. Using the Toad Data Modeling tool, Ascend Integrated analysts gathered initial requirements and analyzed the current AS-IS data model, and developed a TO-BE model.
Outcome:
With this new Data Model and data storage capability, DOC was able to successfully move and update their underlying database and data storage systems.